Dear owners and employers of individual households!
The NGO "Housing and Communal Services of the Minsk region " informs about the possibility of obtaining containers for the collection of solid municipal waste with a volume of 120 liters free of charge.
For more information about receiving containers, please contact the district housing and communal services.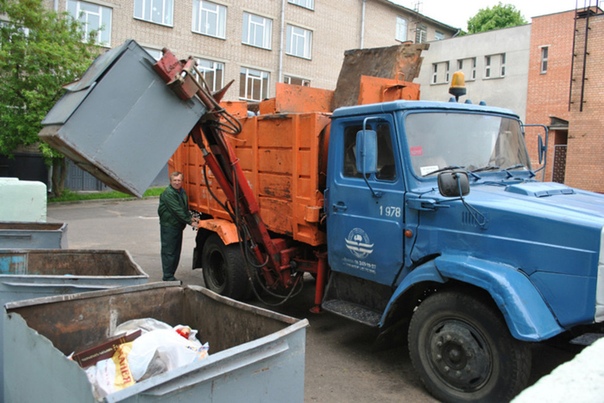 It is no secret that the current problem today is the congestion of yard territories by motor transport. Many drivers even manage to park, including on green lawns, children's playgrounds, even right next to dumpsters. As a result, a large number of garbage trucks do not have free access to containers for the removal of solid municipal waste, and this often leads to disruption of schedules of special transport, and sometimes delays the removal of the container for several days. But this is of least concern to those drivers who leave their cars right next to the containers, although according to the rules there should be at least 15 meters between the garbage area and the parking lot of the car.
Household appliances faithfully serve the family for many years. And when the time comes to part with her-do it beautifully and correctly, with due respect for her. She deserved it!
Read more: "Don't leave me!" - old household appliances asking for help
  The animated series "Team 99" simply and fascinatingly tells children and adults about how important it is to protect the resources of the Earth, take care of nature and how separate collection and recycling of waste helps in this.